Eydens Locksmith & Security have over 20 years of experience, and are members of both the MLA and the ALA, which is one of the reasons motorists across the West Midlands trust us with their car key and lock problems.
Eydens have been established as a store in Coventry since 1998 and offer a fully mobile service to motorists left stranded by lost, stolen or broken keys. Eydens Auto Locksmiths have excellent continuity in their surrounding community as well as having founder, Robert Eyden at the helm since inception. Rob has extensive experience as an auto locksmith with a deep level of knowledge of all things car and van security.
Our promise to our Customers…
You won't be left stranded
Our aim is to provide motorists with the security of knowing that if they have a key mishap, Eydens will not leave them stranded.
Our store or your location
Motorists call us usually in an emergency for a replacement car key which can be provided by our mobile unit. But if you are passing our Coventry store, you can get your spare key made and get additional advice whilst your key is made on the spot.
A highly professional speedy service
We pride ourselves on providing an exceptionally professional service that is both speedy and cost-effective but does not stint on quality.
Up-to-date technology and tooling
Eydens continually invest in tooling and programming technology in line with the advances made within the car manufacturing industry and can provide car keys for most car makes and models. We don't want any delays at the roadside, so we make sure we have the technology on hand to access and replace car keys quickly and painlessly.
Expertise and service excellence
We have been replacing keys and repairing locks for over 20 years and there isn't a vehicle we haven't been able to open. Our team are expert in car key replacement of any kind. They're fully trained, CRB-checked, and insured and pride themselves on providing a fast, reliable, and highly professional auto locksmith service.
We can come to you. A lot of the time, we get called with a key enquiry when it is an emergency. You've locked yourself out of your car, your car keys have been stolen, you've lost your car keys, or they have simply worn out.
Chances are you are not at home, but our mobile service can come to you wherever you are. We'll gain access to your car and can then cut and programme a new key while you wait. No delays, and no key on order.
In the event of your key being stolen, we will give you the right advice and help you make your car secure by erasing the stolen key from a vehicle's immobiliser box and ECU. We can then re-code the locks to new combinations and produce new working car keys.
We replace keys for a wide range of car brands
Our Coventry car key replacement service can cut new car keys and program fobs and remotes for most manufacturers including: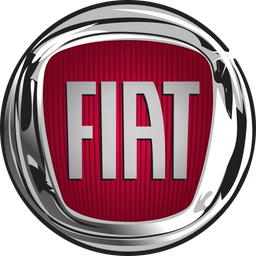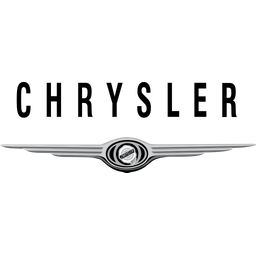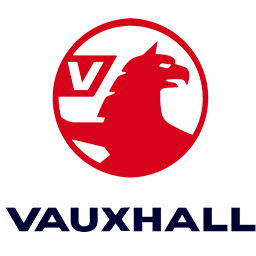 At Eydens Auto Locksmiths we pride ourselves on our expertise and levels of customer service. We are members of the MLA and ALA which means our locksmiths are strictly vetted and inspected on a regular basis to ensure high standards of workmanship and operation. For a fast, reliable and highly professional locksmith service call us now on 02476 933 993 or complete our contact form.
Shop opening hours:
8.00am to 5.30pm Monday to Saturday –
Closed Sunday